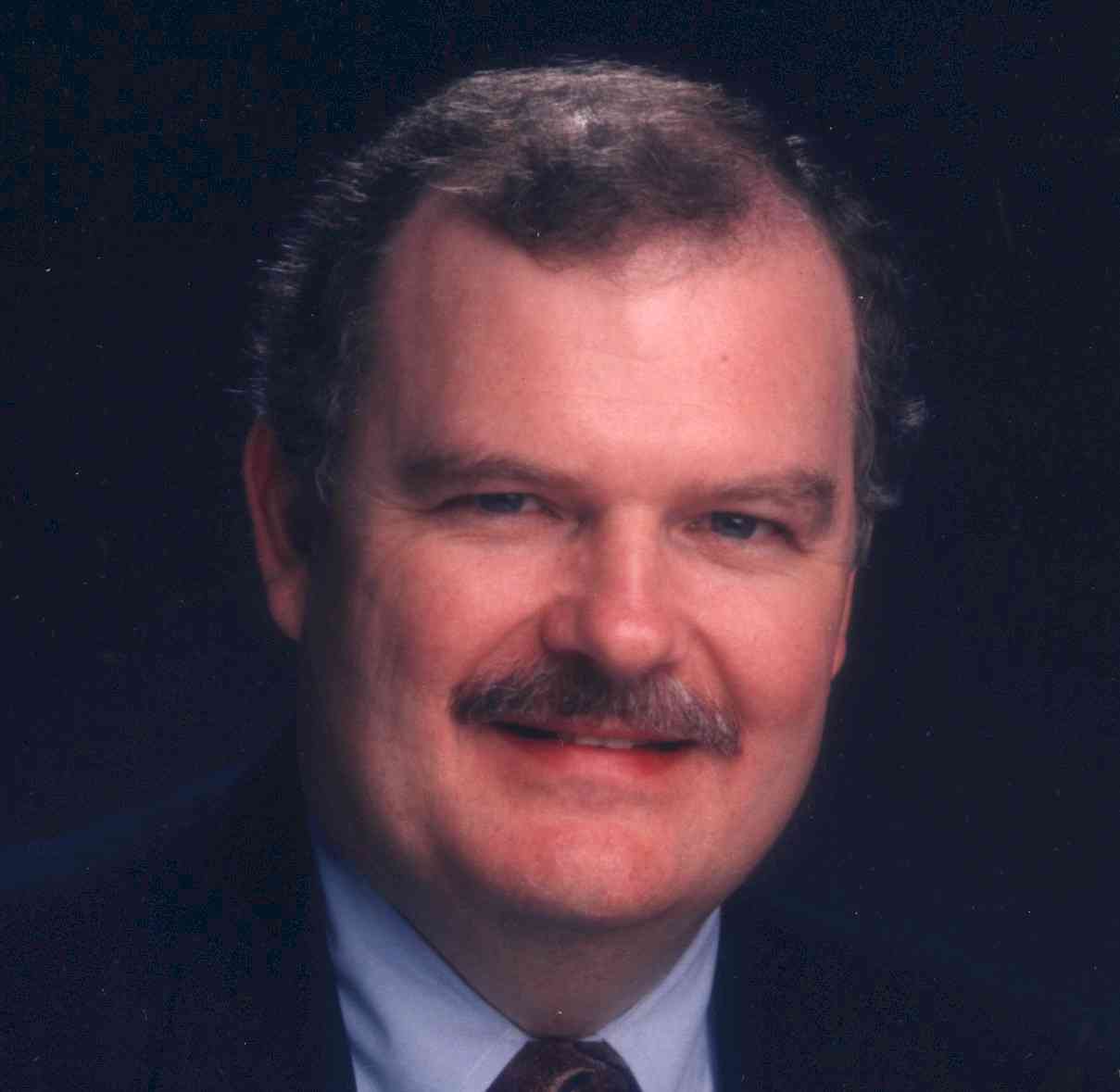 (Detailed HTML resume available upon request.)
MARK S. RAMSEY is a registered professional engineer with over 25 years of multi-disciplined research and drilling operations engineering experience. He was a founding member of the Technical Advisory Board of Cabot Specialty Fluids. He has chaired technical sessions for the SPE, IADC, and OTC. He has served on the SPE drilling editorial review committee, on the Drilling Technical Advisory Group of the Gas Research Institute, and represents clients at meetings of the DEA and the DEA-Europe. He chaired the Horizontal and Directional Drilling subcommittee of the AADE in Houston. He was an invited guest speaker of the Japan National Oil Corporation at their International Symposium on Horizontal Drilling.

Mr. Ramsey was named a Charter Member of the Texas Tech Academy of Mechanical Engineers ("for outstanding contributions to the profession") and earned the "Distinguished Instructor Award" from Exxon. He assisted Amoco in developing their successful Training to Reduce Unscheduled Events, and spin-off workshops now being conducted worldwide. His Value Improvement Planning (VIP) workshops have saved drilling and completion operations literally millions of dollars in costs.

He is known as an innovator and holds over 30 U.S. and international patents. Mr. Ramsey is the author of several papers, trade journal articles, and formerly the monthly Imagineering column for the industry publication The Brief. He has investigated "intelligent completion" technologies for GPRI and BP. He was selected by Schlumberger to author the drilling module of their online "Oilfield Glossary", and created Amoco's first internal website for drillers. Mr. Ramsey holds a B.S.M.E. from Texas Tech University (with High Honors), who elected him to serve on their Industrial Advisory Council.